Airbag

Studio
We design and develop advanced,
intuitive mobile ecosystems
built to meet businesses needs
We don't fear
change
We are the go-to partner
for creating
unique digital solutions
Our route
to the future
We shape new products by
combining design, technology
and creativity, always focusing
on customer needs.
We work to drive innovation in all economic sectors and we particularly love products that put technology at the service of people.
Our main fields of work are
Health, Wellness & Medical
Home Automation
An app is beautiful
when it works well
Useful, simple, ergonomic interfaces
Design is many things:
it's a common language, it's a problem-solving tool
and it is a way of thinking.

But the rise of digital interfaces in recent decades
has increased the importance of design as a
means of conveying and containing functionality.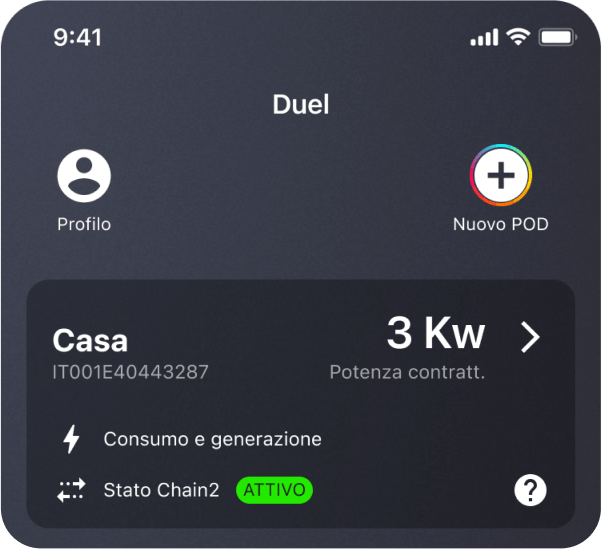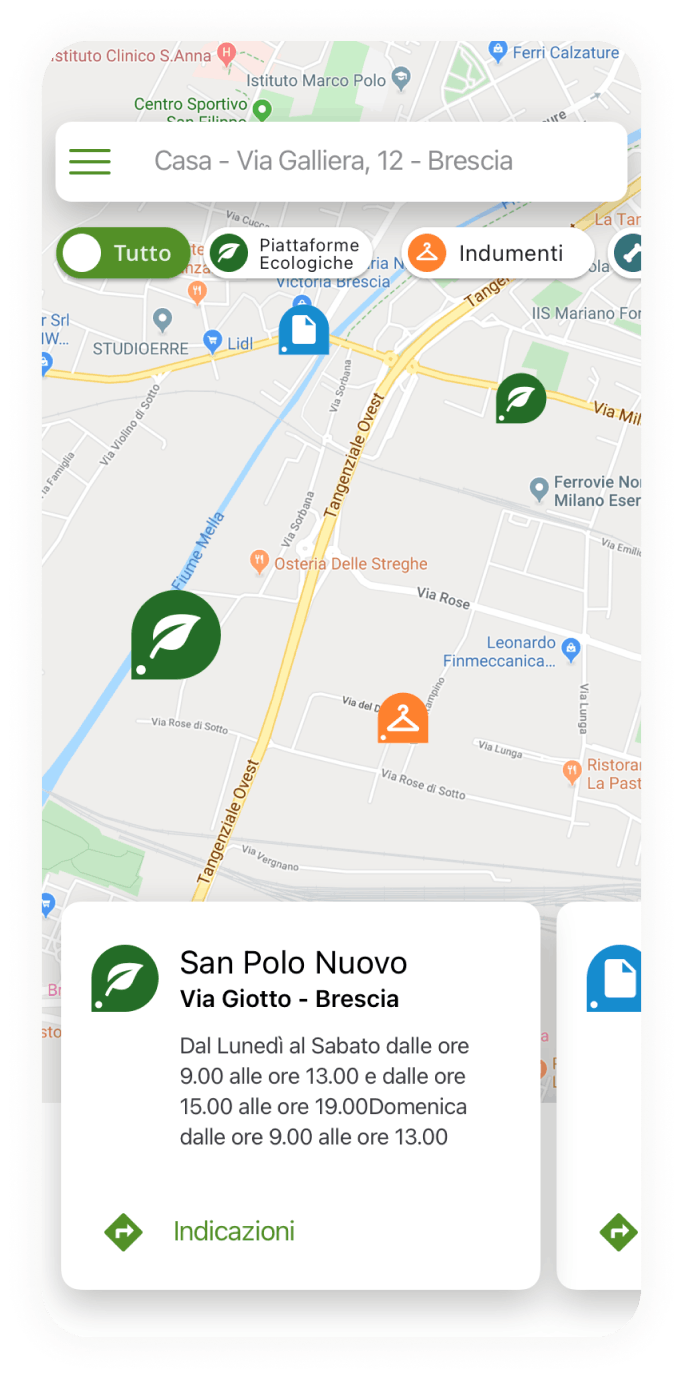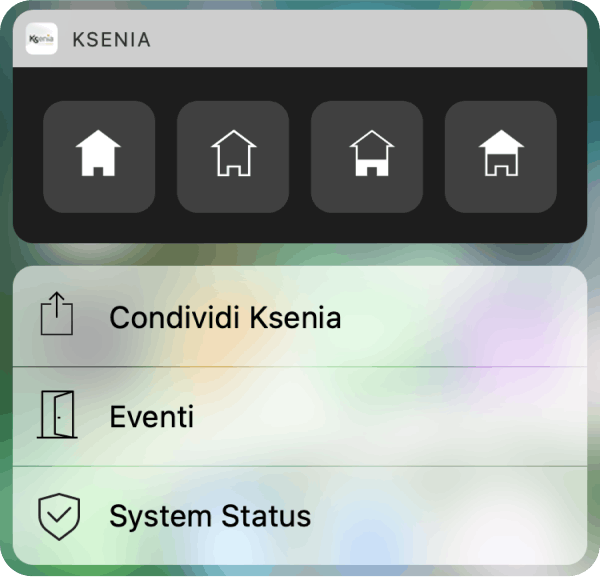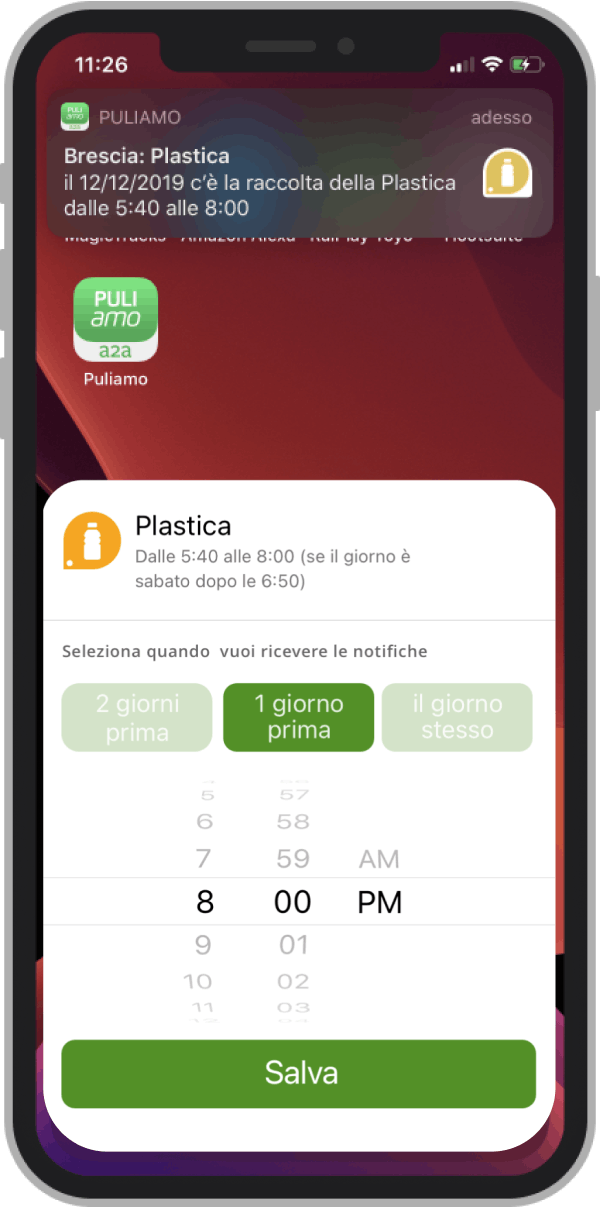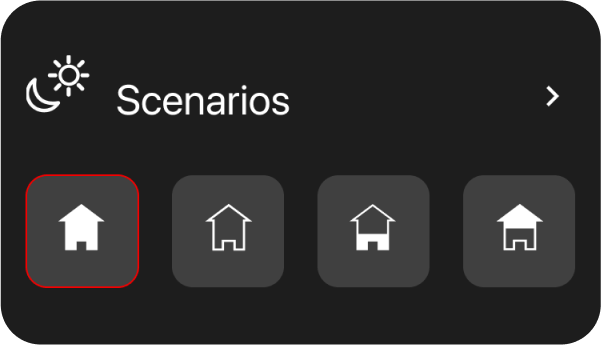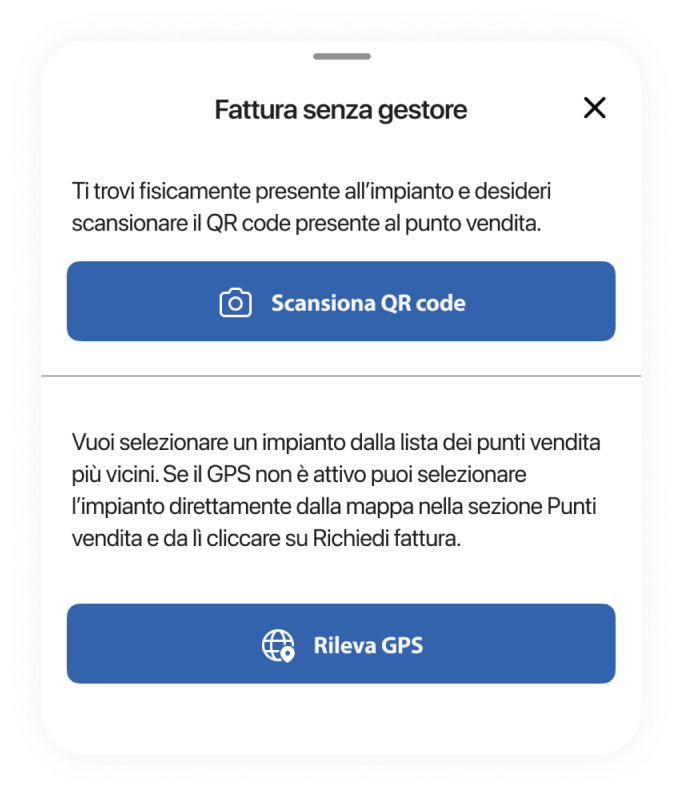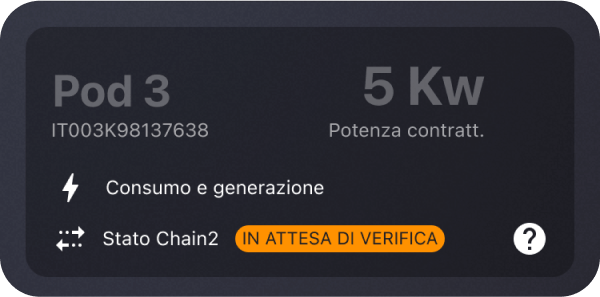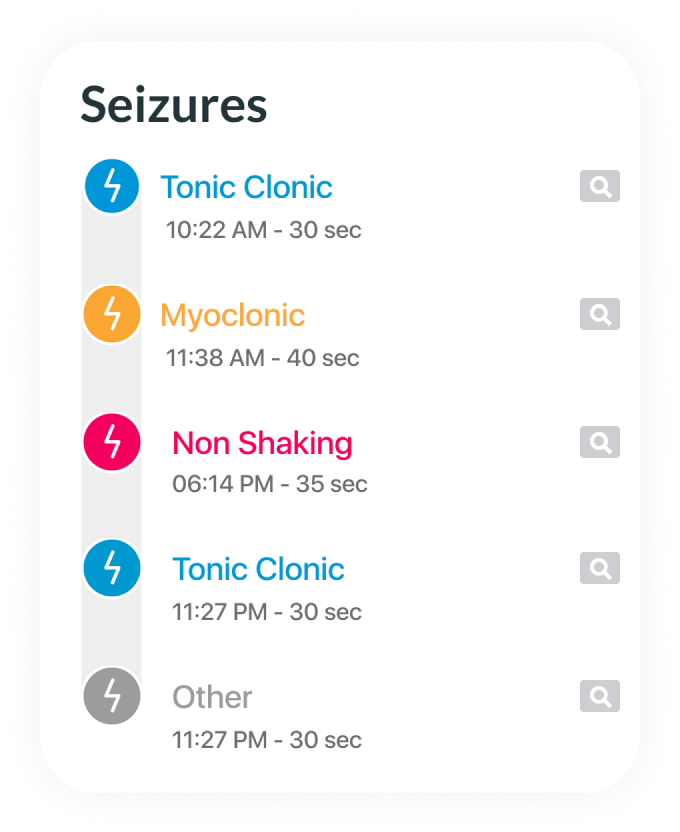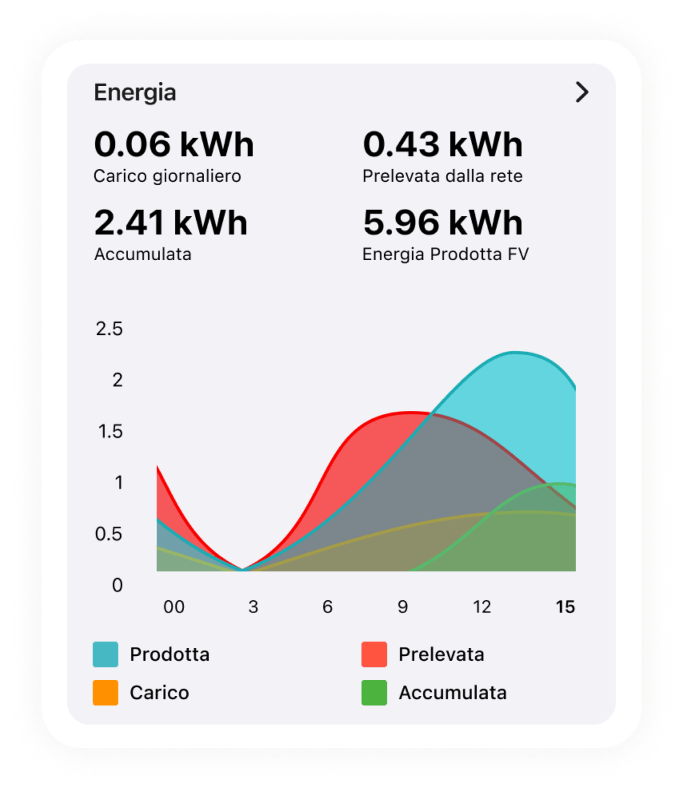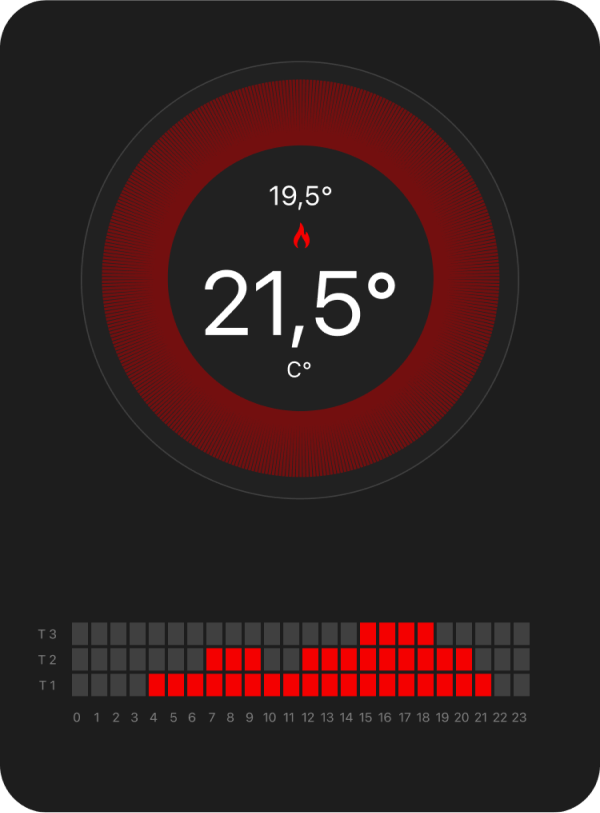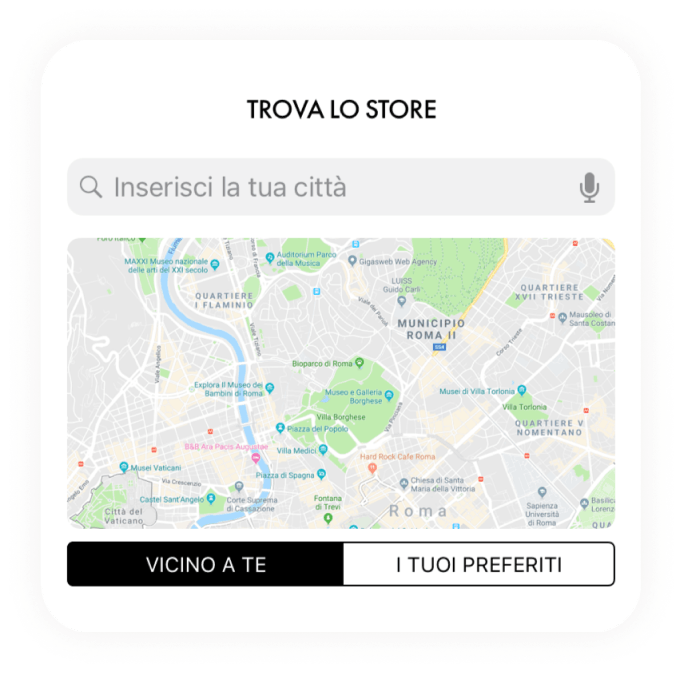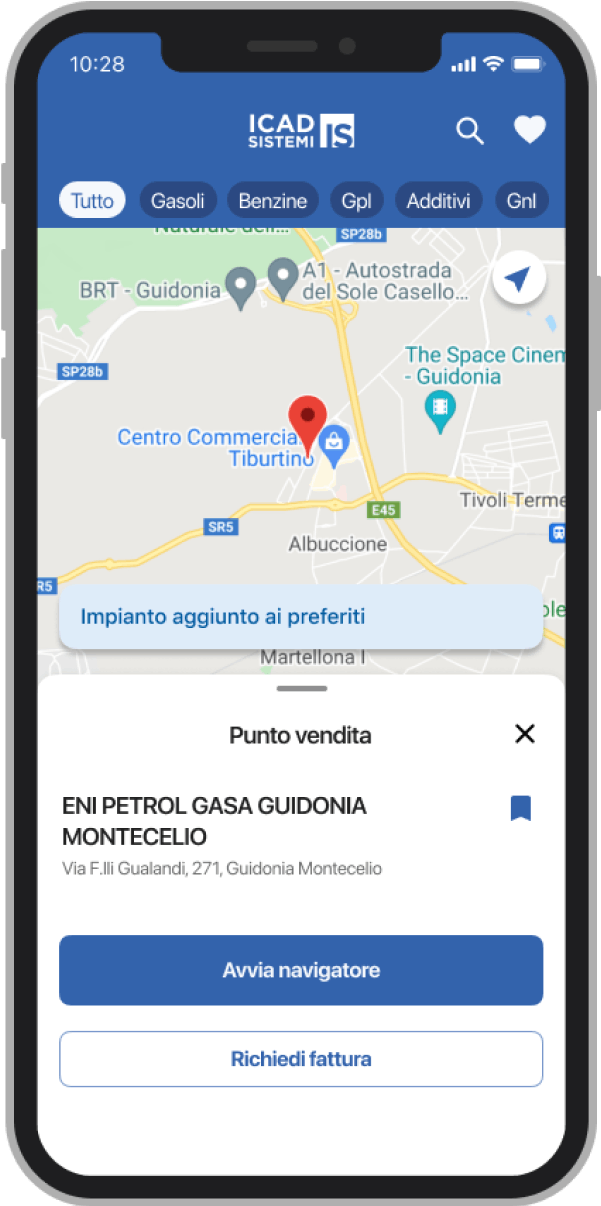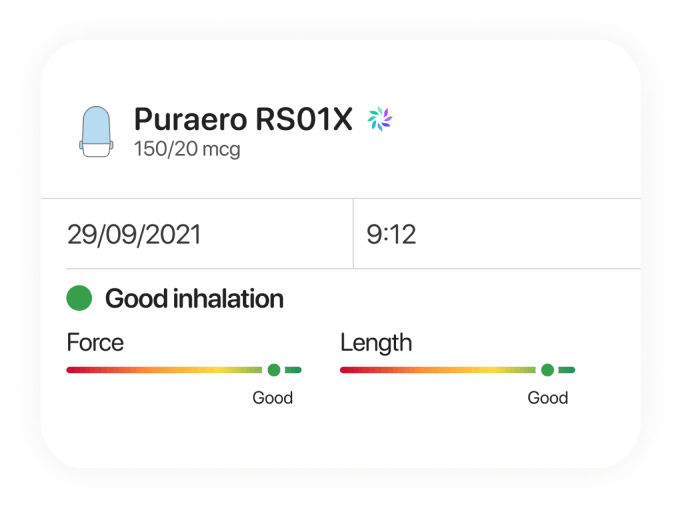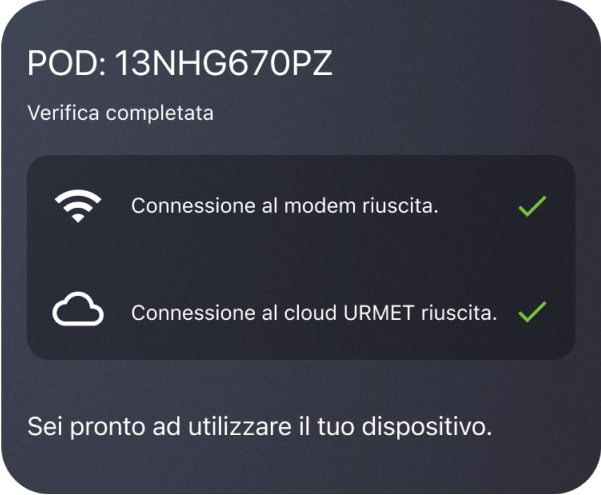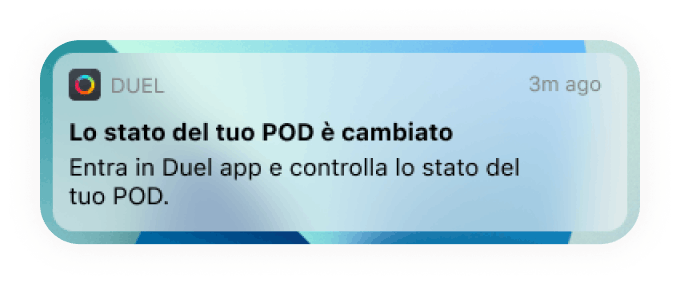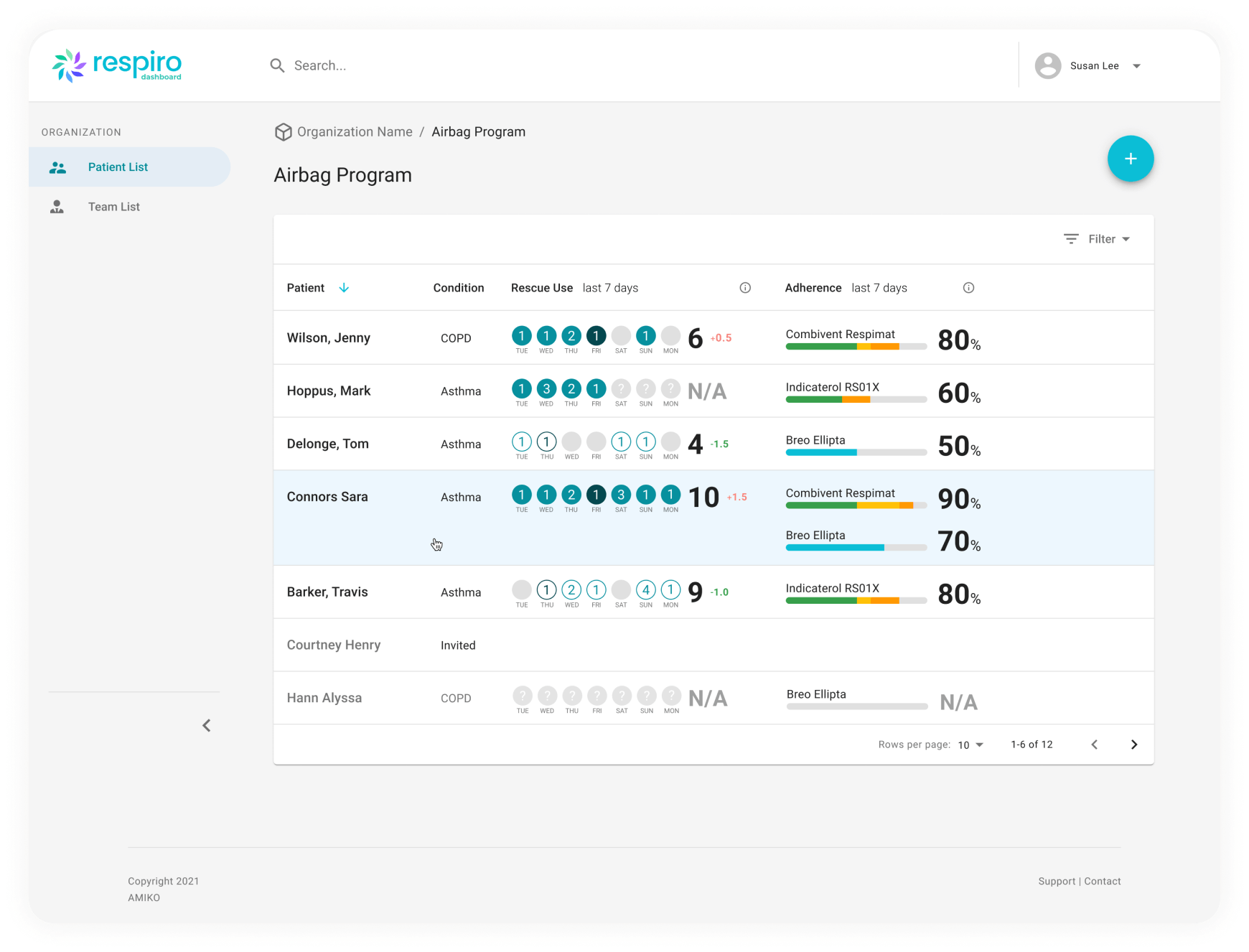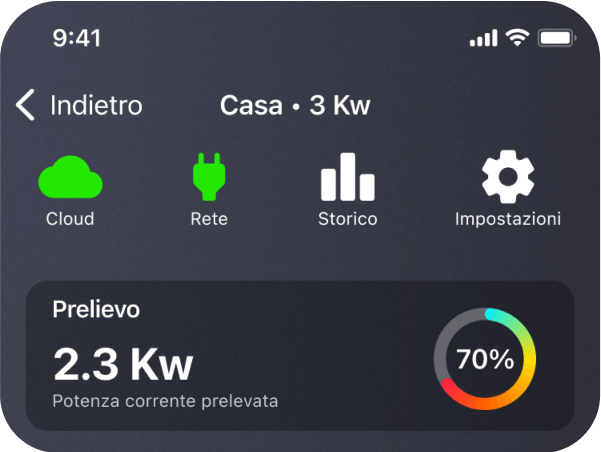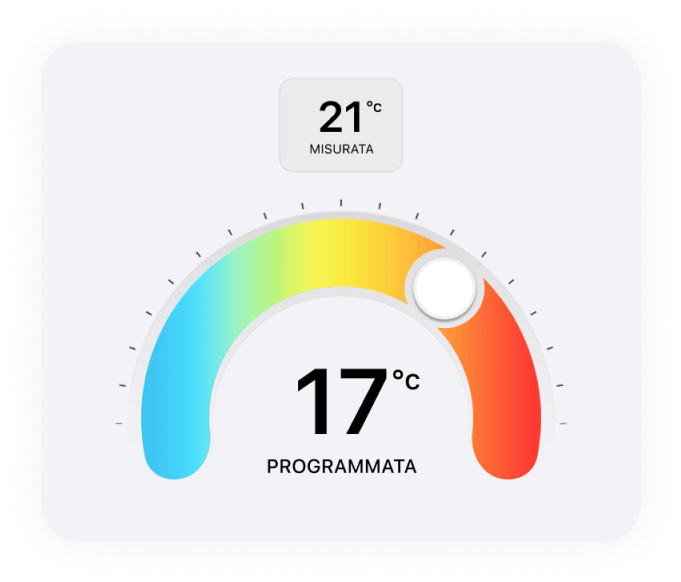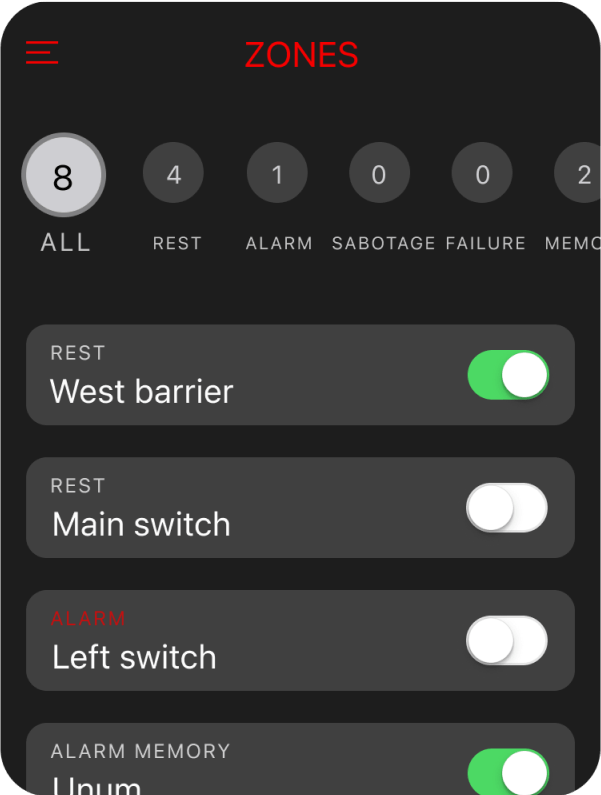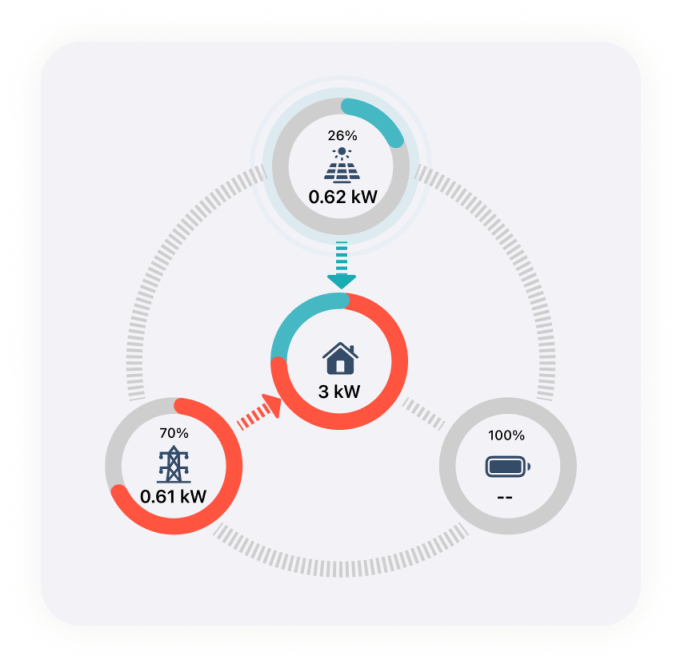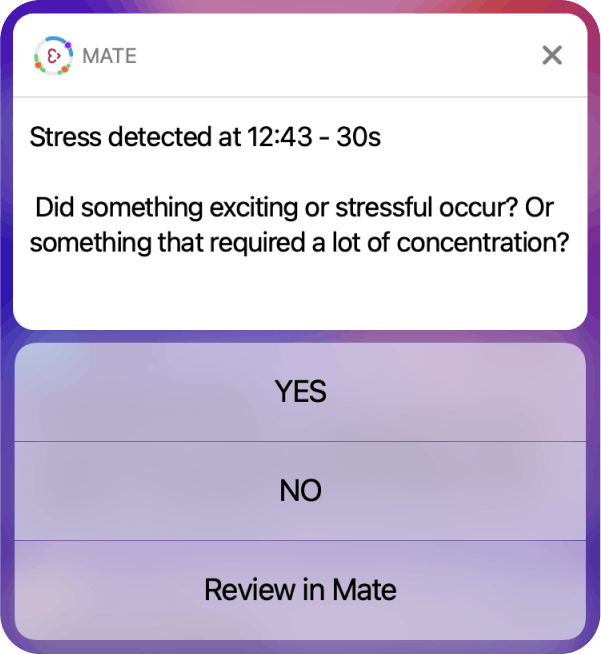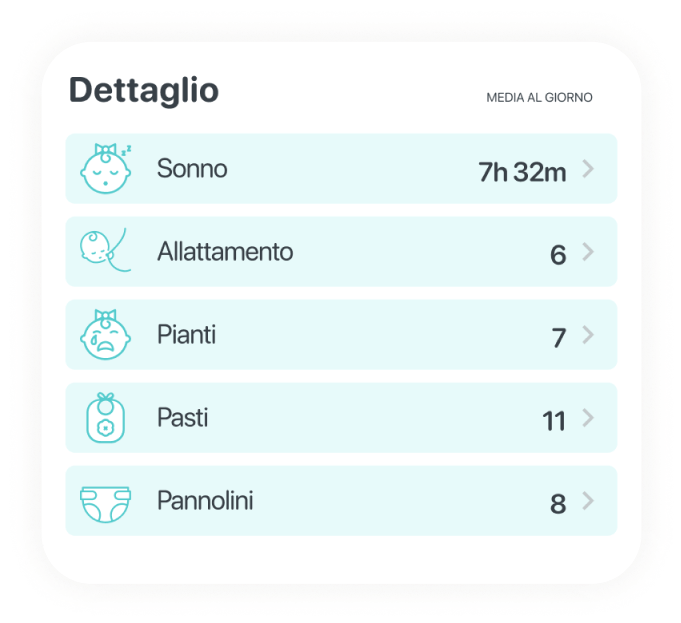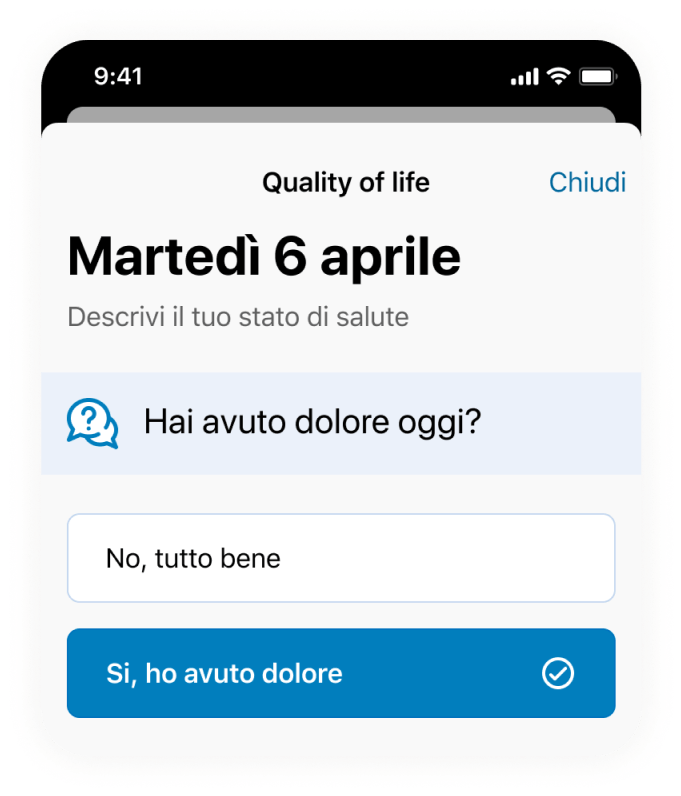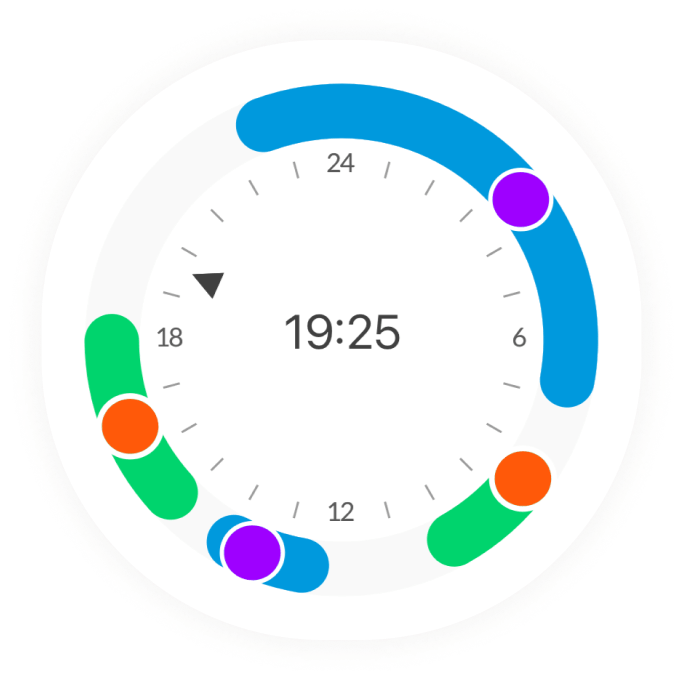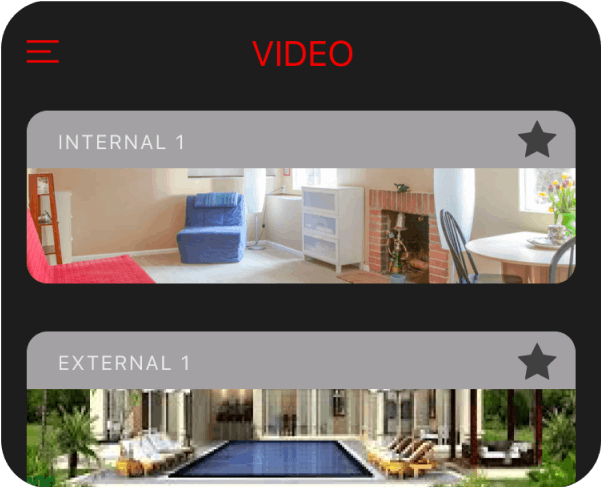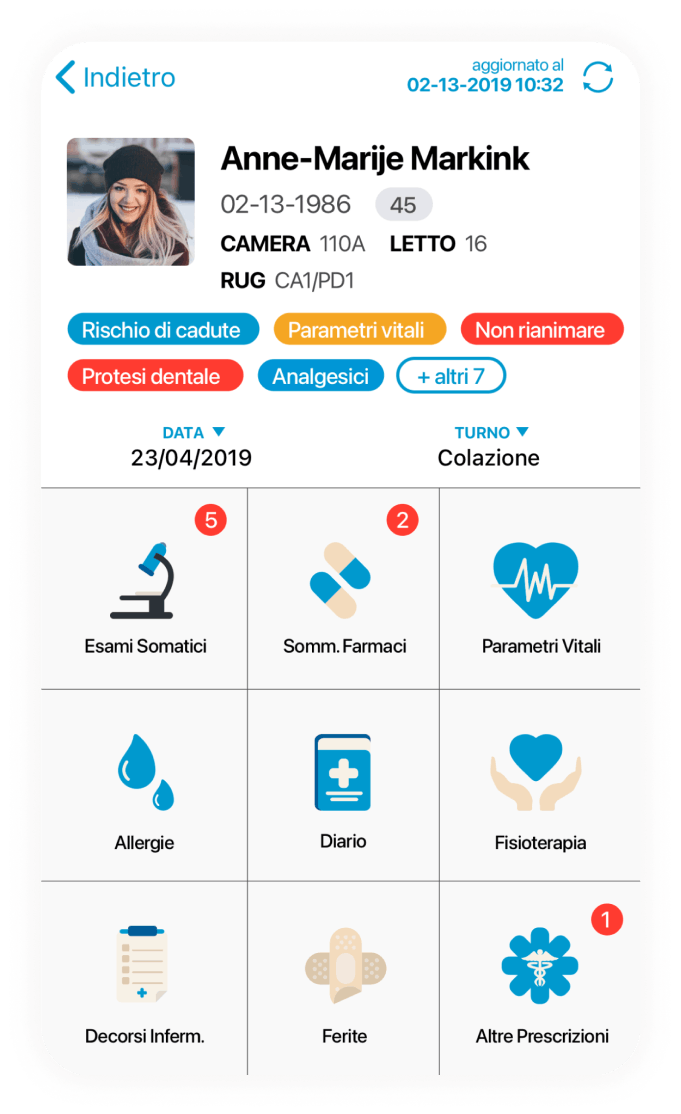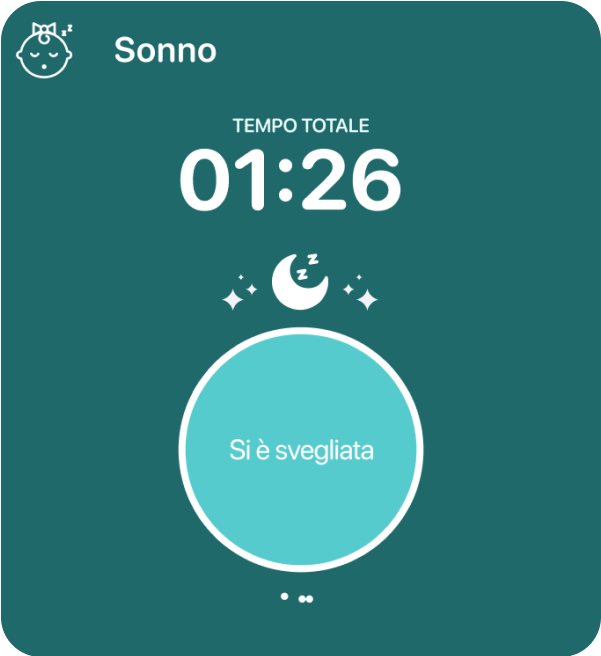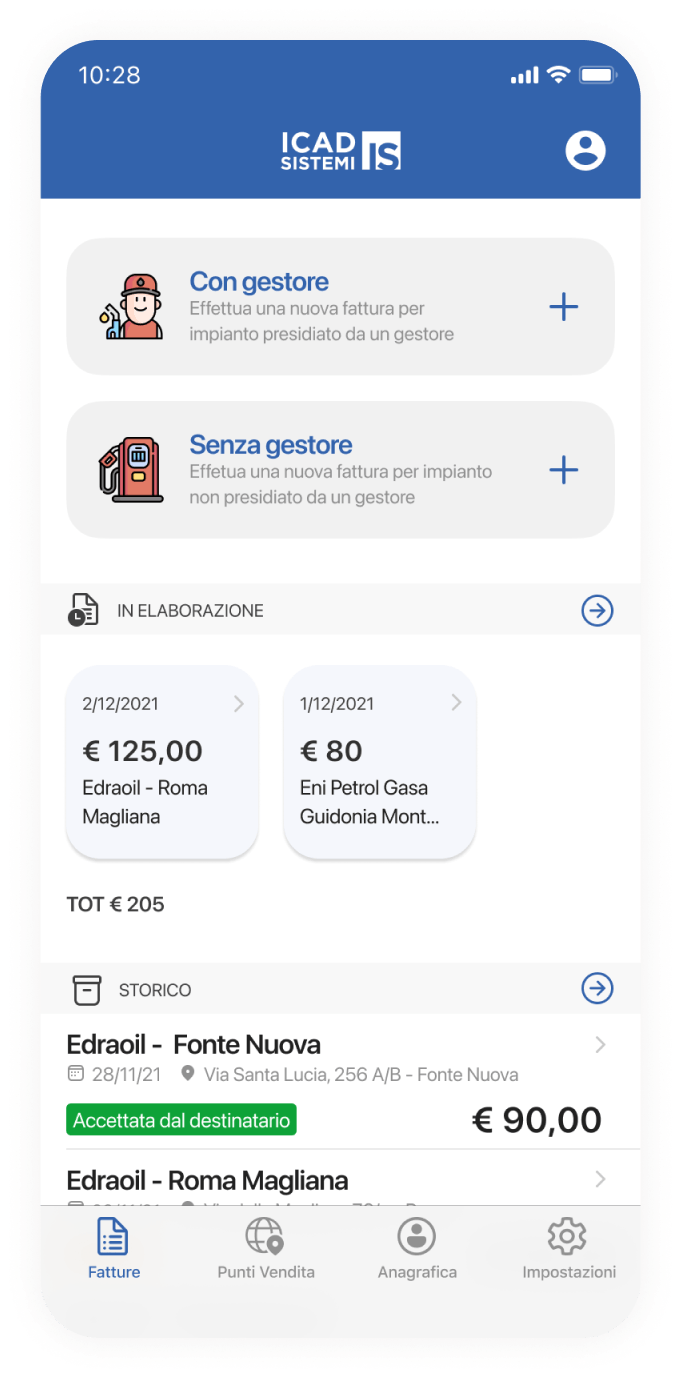 We design and develop complex applications
to appear as simple as possible.
Our works
From idea to market
The process from idea to market release is a challenge full of pitfalls.
We want to make this journey as streamlined, short and efficient as possible thanks to the experience gained over the years.
People,
relationships and trust
Since 2017 we have been supporting our clients, who make us adapt and change shape, becoming the filters through which we interpret the landscape around us.
About us