About us
We stand by our clients, who make us adapt and allow us to change shape, becoming the filters through which we interpret the surrounding landscape.
In the global market and in the IT sector, we are recognized as a development studio focused on excellence.
The Founders
Airbag Studio is also a team of designers, developers, strategists, and problem solvers.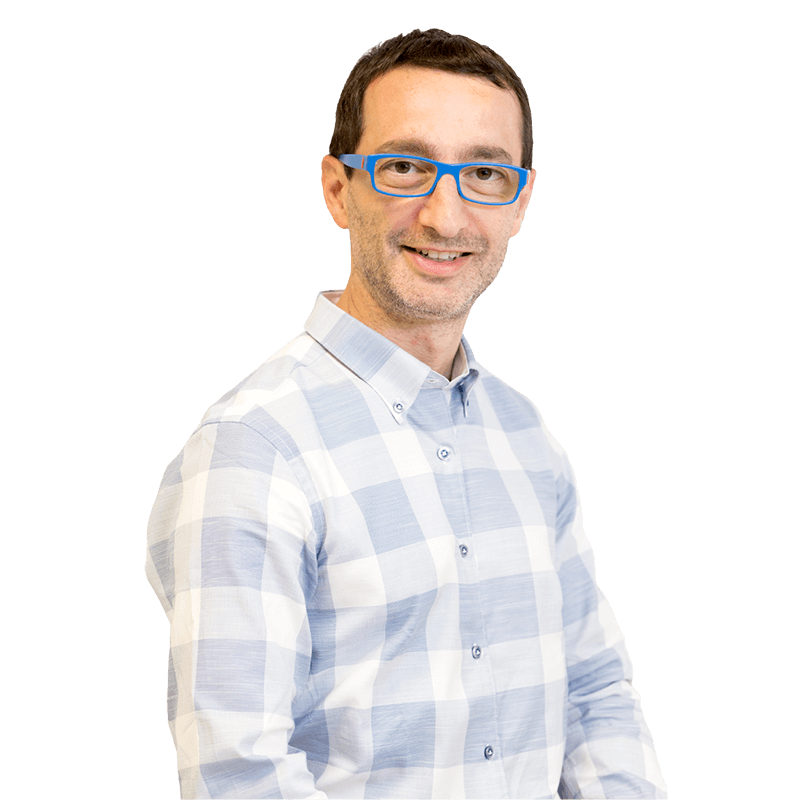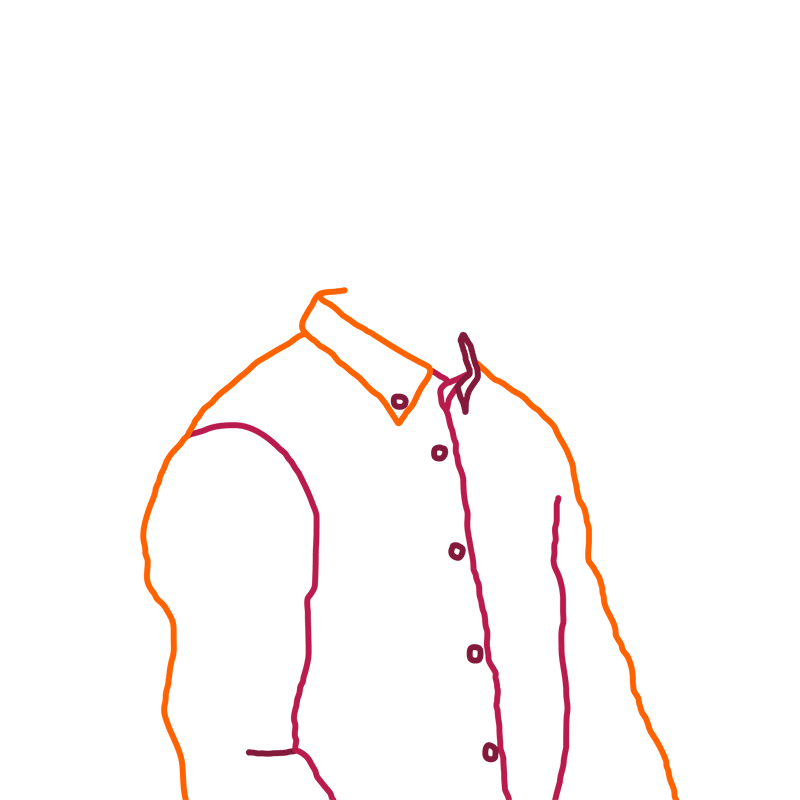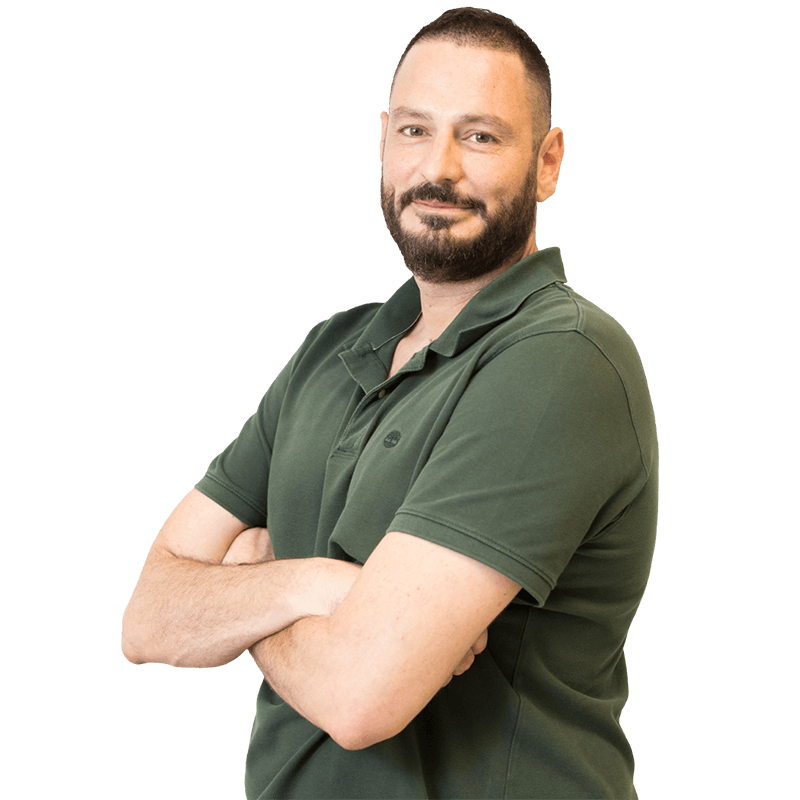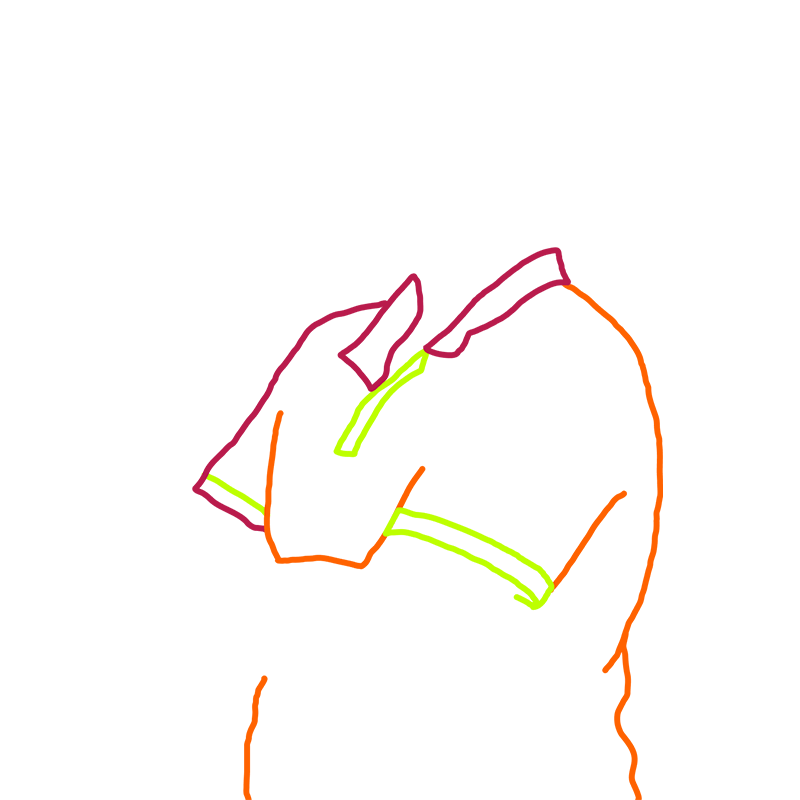 Giuseppe Silvestri
Co-Founder - CTO
Mobile Developer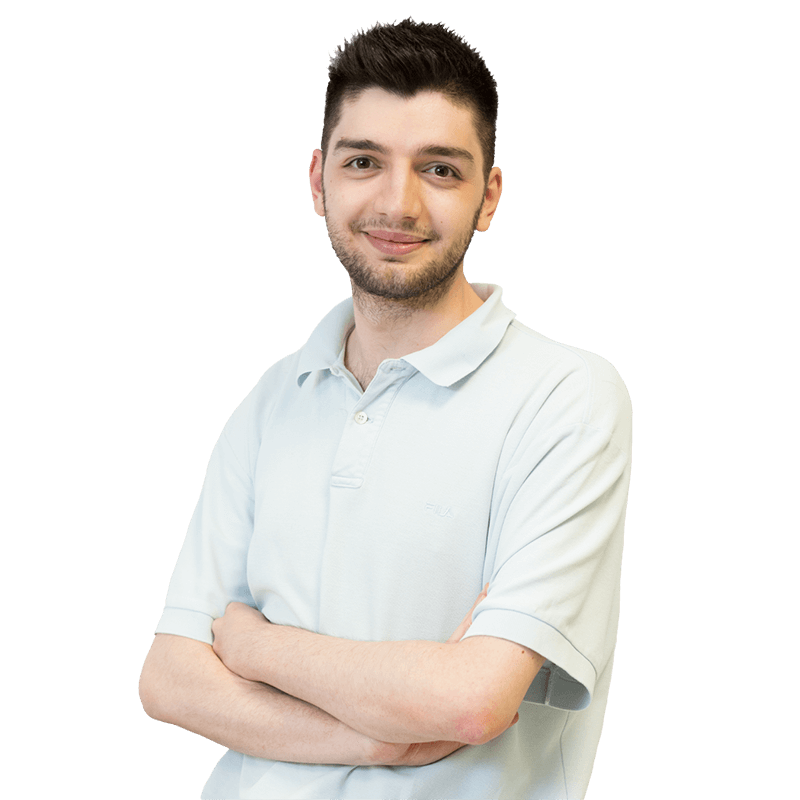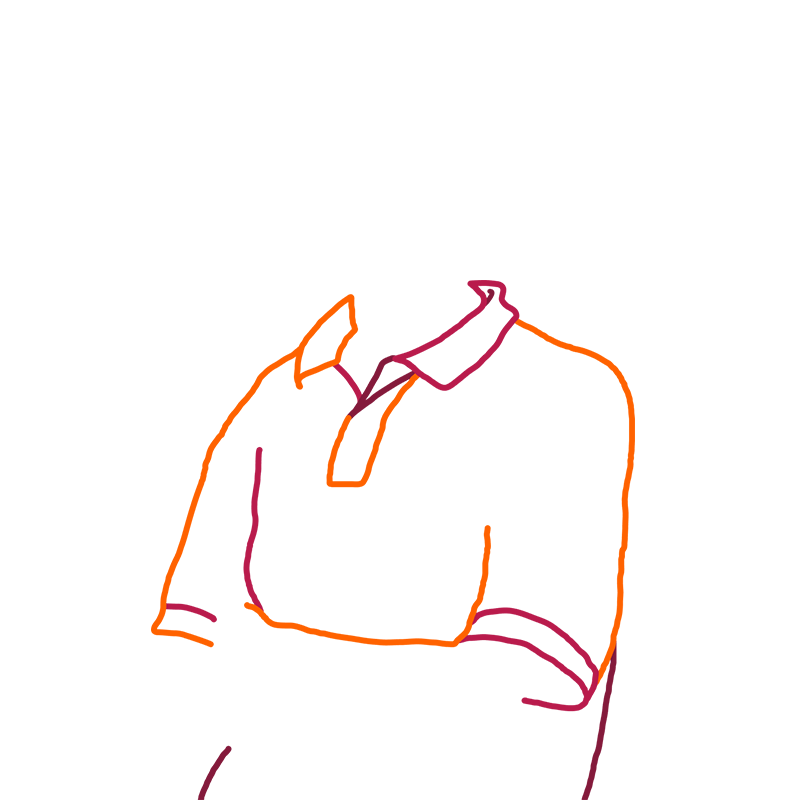 We all share a common goal: combining the power of creativity with the strength of code to build digital experiences that can change people's lives.